Siniestros
Ofrecemos una tramitación proactiva de los siniestros con el máximo respeto y entendimiento hacia nuestros clientes
Notificar un siniestro
Desde el primer momento, prometemos tratarle como nos gustaría que nos tratasen a nosotros para ayudar a proteger las cosas que importan. Hemos creado una manera fácil de notificar su siniestro. Seleccione uno de los seguros indicados abajo sobre el que quiere notificar un siniestro y rellene el siguiente formulario.
Start
Within 24 hours, we confirm receipt of damage to the insured either directly or through an appropriate broker. Claims can be communicated to us via mobile or internet.
Data Collection
We record all the data required for proper registration of a claim - this also means the creation of a provisional or full reserve based on the available information.
Claims Handling
We begin the actual claims processing, which means we get in touch with the insured to discuss facts, ask for additional information or confirm the information provided. We also appoint - when relevant - external suppliers; such as loss adjusters and defense attorneys (in third party claims).
Final
After fully adjusting the claim, we make decisions regarding coverage, liability (in third party claims) and payment of compensation / settlement. Our decision is, of course, based on the relevant facts of the notified issue and the assessment of those facts in relation to the policy and relevant law and court decisions.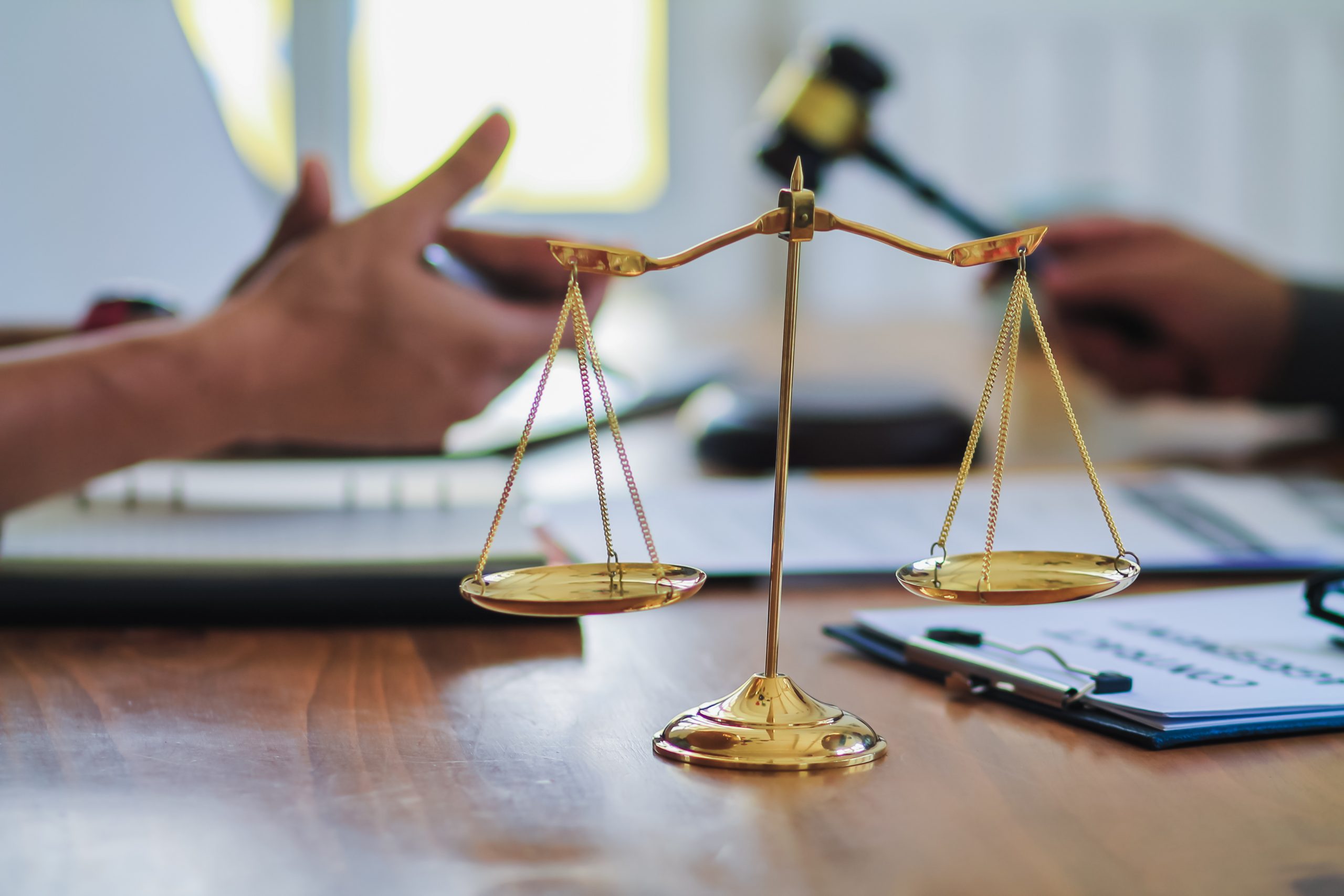 Your Underwriter of Choice - even when the damage happens
---
At RiskPoint, we have eight qualified employees with a total of more than 100 years of experience
We treat our injuries ourselves, ie no external injury treatment
We handle all new reviews within 24 business hours
We communicate in a customer-oriented language and at eye level with the recipient
Injury treatment with commercial understanding in collaboration with you
As a partner, you will experience accessible and personal injury treatment
Fast and solution-oriented injury treatment